A Leader in creating communities
Keith B. Key Enterprises is a real estate development corporation that was founded with a spirit of leadership and one objective: to create and design communities that change lives.
With offices in Columbus, OH, and Pittsburgh, PA, KBK Enterprises has extensive experience in employing innovative financing strategies in the development of multi-family housing, commercial and mixed-use properties. We are committed to quality workmanship, maintaining a multi-discipline development approach and have demonstrated the ability to foster and sustain partnerships in the communities in which we serve. This has allowed us to leverage development resources for the benefit of historically neglected communities and their residents. We have built a solid reputation for shared ownership and urban revitalization, by involving community groups, corporations, government agencies and faith-based entities from concept to completion.
Real Estate Development with a Purpose
Founded in 2004, KBK Enterprises is one of the most successful African-American owned real estate development firms in the country, closing over $1 billion dollars in real estate. We have a unique perspective regarding community development in that the founder, Keith B. Key, grew up in the public housing communities of Pittsburgh. He created a company that sought to redevelop and revitalize neighborhoods by providing economic development opportunities to residents. These experiences provide KBK Enterprises with a great appreciation for maintaining a sense of community and partnership, while vastly improving the quality of life for all residents of KBK Enterprises managed and owned properties.
To further this mission, KBK Enterprises partners with Minority and Women Owned Businesses in the construction industry in an effort to support and advance disenfranchised businesses. By partnering with diverse suppliers, our team utilizes the benefits of experience, performance, and community development to deliver a full range of professional construction services.
Please visit our Projects page and take a look at the great work we've done.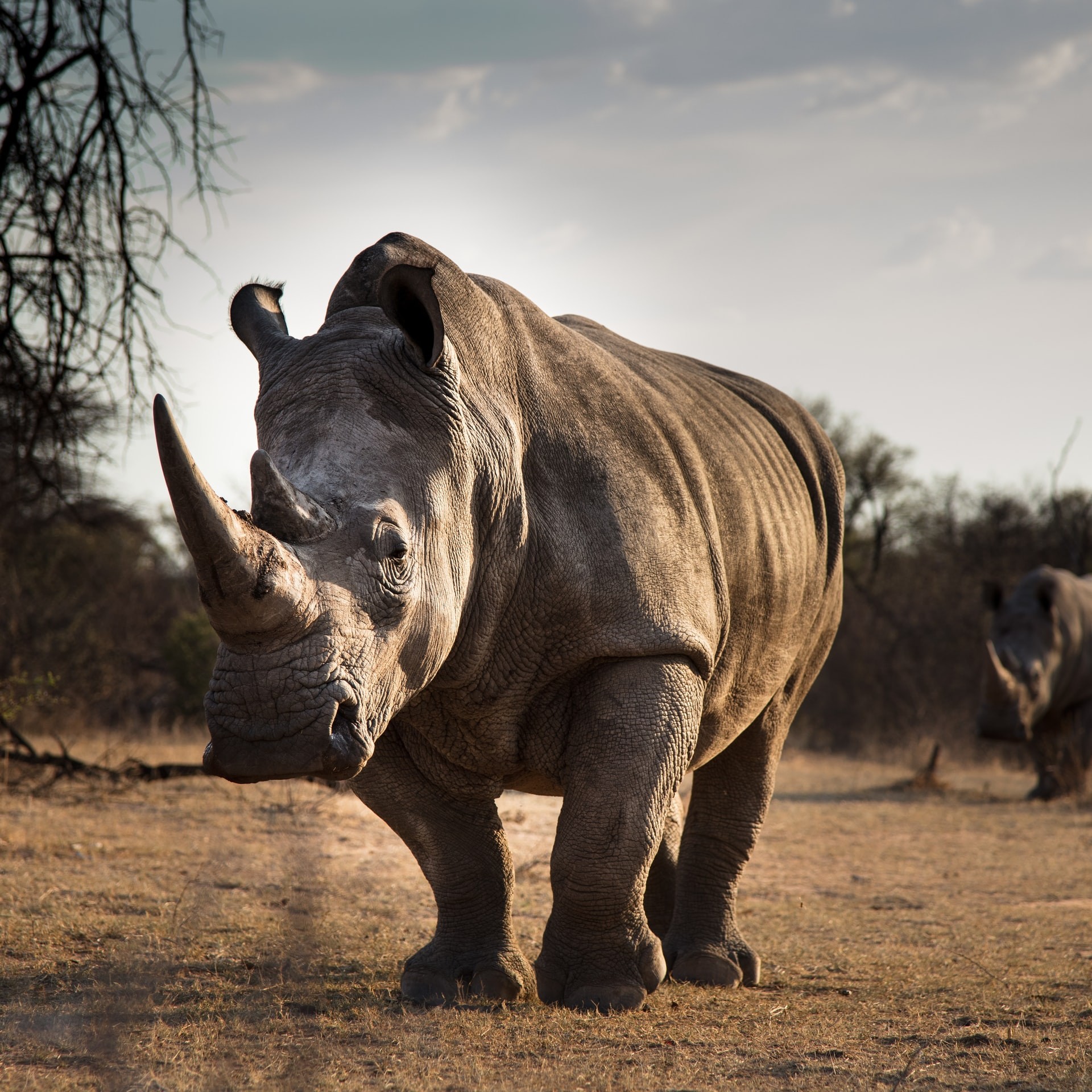 Corporate Watchwords:
Discipline
Determination
Intergrity
Strategic
Creative
Innovation
Precision                                                                     
Leadership
Intensity
Nurturing
Effective
Passion
is aligning what you do with who you are...
Courage
is not the absence of fear, but the strength to rise above it...
KBK Enterprises
Columbus Office
345 E. Fifth Ave
Columbus, OH 43201
Phone: (614) 476-3548
Pittsburgh Office 
239 Fort Pitt Blvd.
Suite #1
Pittsburgh, PA 15222
Phone: (412) 363-4401