CITY OF COMPTON
PRESS RELEASE
'It's been a long time coming:' City breaks ground on senior housing complex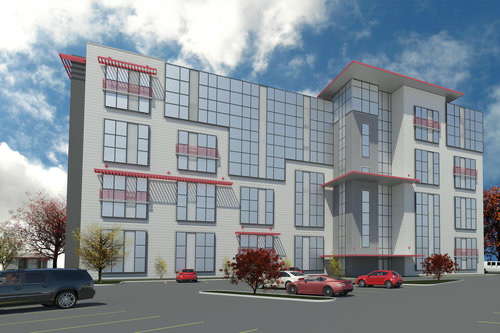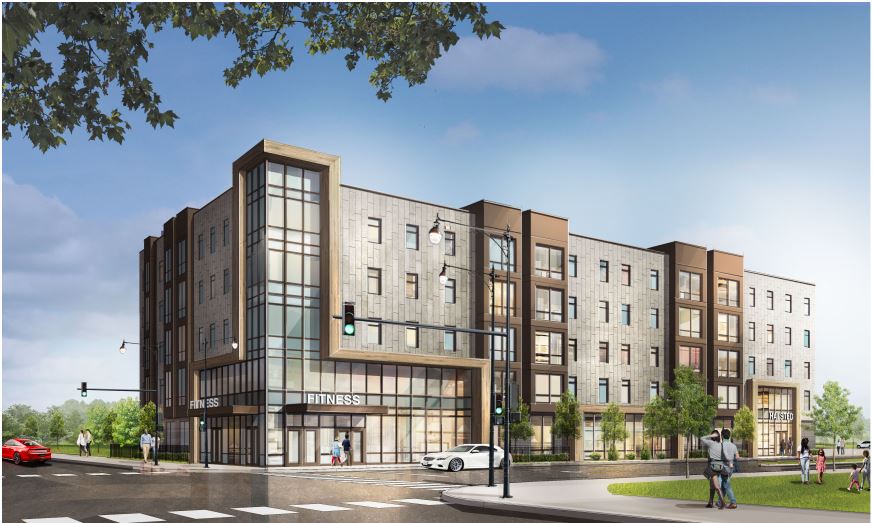 City advances plan for Englewood housing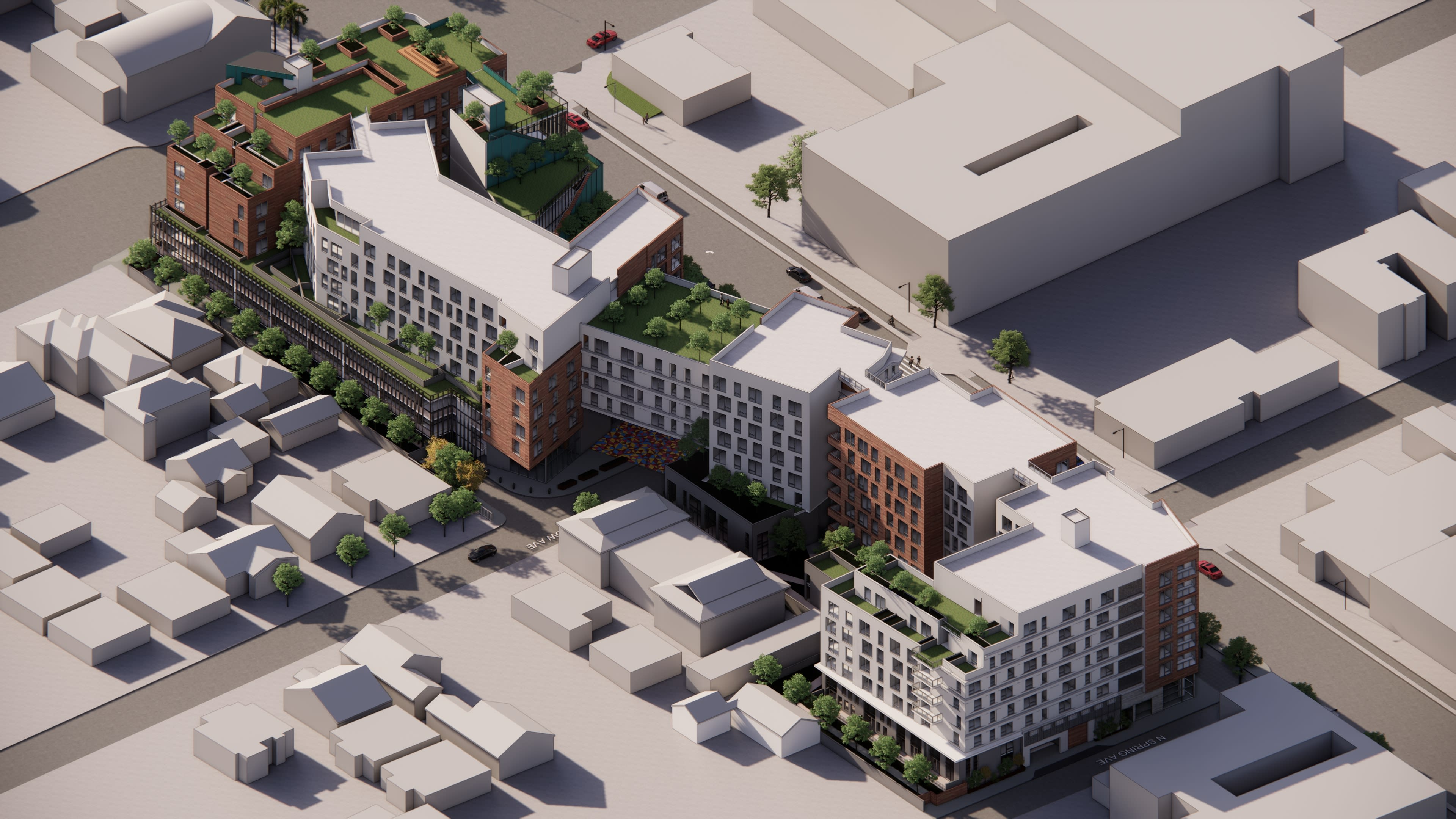 Mixed-use development could bring new housing to Compton
Kelly Hamilton Homes is KBKE first development in the Homewood(District 9) neighborhood, and what better way to introduce ourselves to the community with a newsletter.
During these few hours we will discuss mapping, planning, execution of Architectural design. 
Kelly Hamilton Homes Green Enterprise Community Certification
Kelly Hamilton Homes is the last phase of Addison Terrace and has just been awarded the Enterprise Green Certification, which means we have beat our own record of Addison Terrace phase 1-4 becoming the largest Enterprise Green Community in Pittsburgh, PA.