KBK's project portfolio is a testimony to our mission: to provide exceptional real estate development services through creative financing, community participation and public/private partnerships. KBK's quality workmanship, multi-discipline approach and demonstrated ability to profitably develop in urban markets, has leveraged development resources, traditionally found only in suburban markets. KBK's partnership model serves to create a sense of shared ownership that ensures all projects are handled correctly from concept through completion.
KBK coordinates all aspects of the development process through land acquisition, financing, construction and tenancy. KBK's comprehensive background is inclusive of developer, co-developer, development advisor, construction manager, property manager and contractor. In the area of urban development, KBK's beyond "bricks and sticks" approach to community development has positioned the firm as one of the most nationally sought after real estate developers by housing authorities, political and religious leaders, retailers and corporations, all of which are looking for ways to maximize capital and programmatic return on investment. 
To learn more about our projects, please click on the buttons below.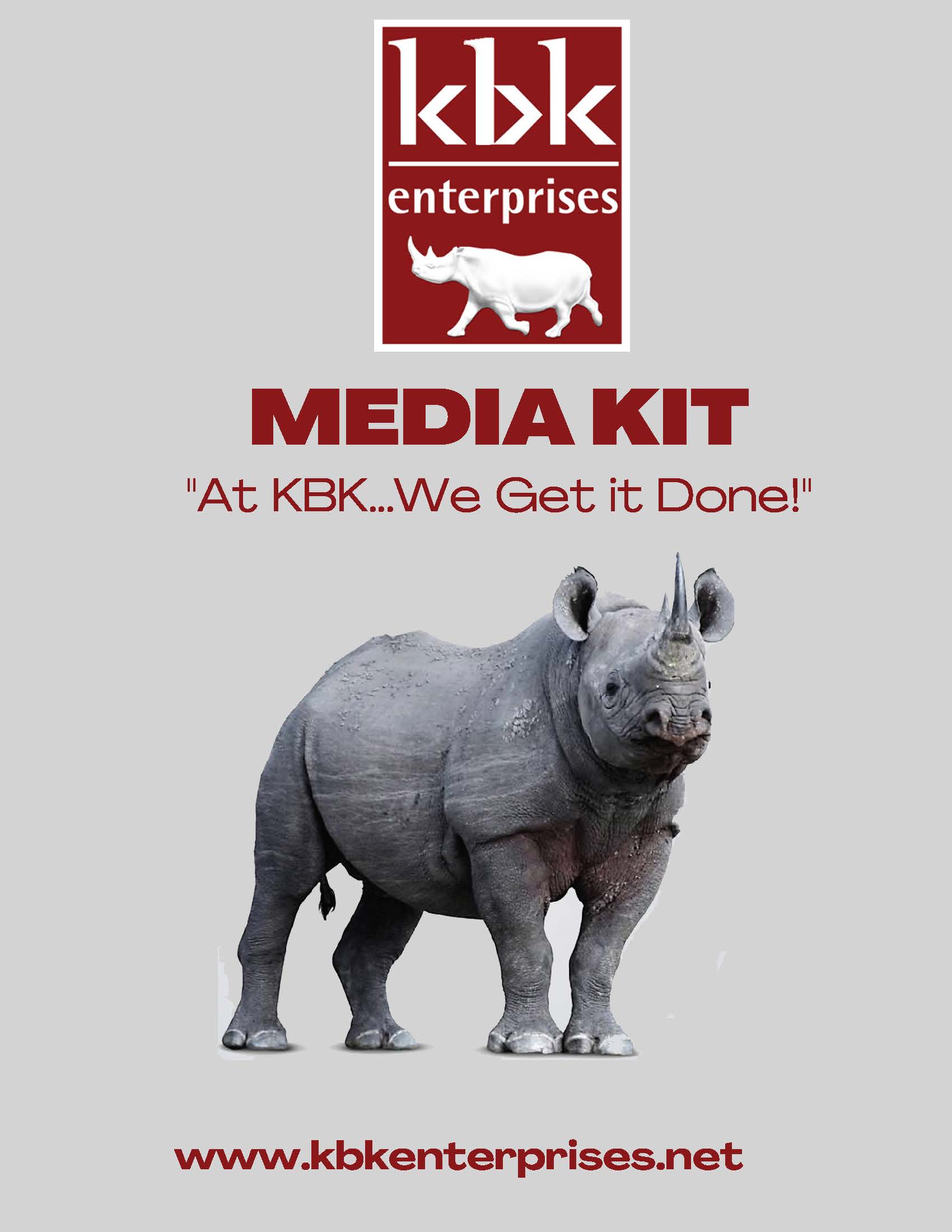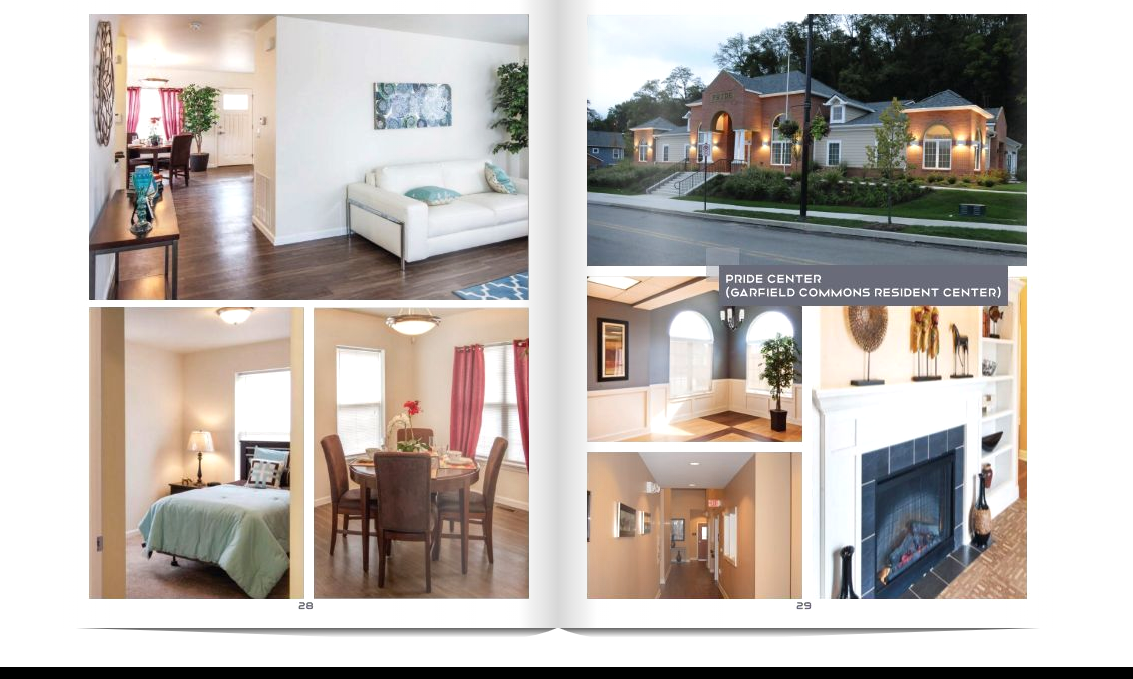 Take an in-depth look at our portfolio where we highlight the groundbreaking work and accomplishments of our company.