Keith B. Key Enterprises is a multi-dimensional corporation, uniquely positioned to develop real estate in urban America through strategic alliances. We employ creative financing, community participation, and public/private partnerships to produce high quality housing, office and mixed-use projects. We have ongoing business in Columbus, OH, Pittsburgh, PA, and New Orleans, LA. Our mission is ultimately to change the lives of those in the communities that we serve.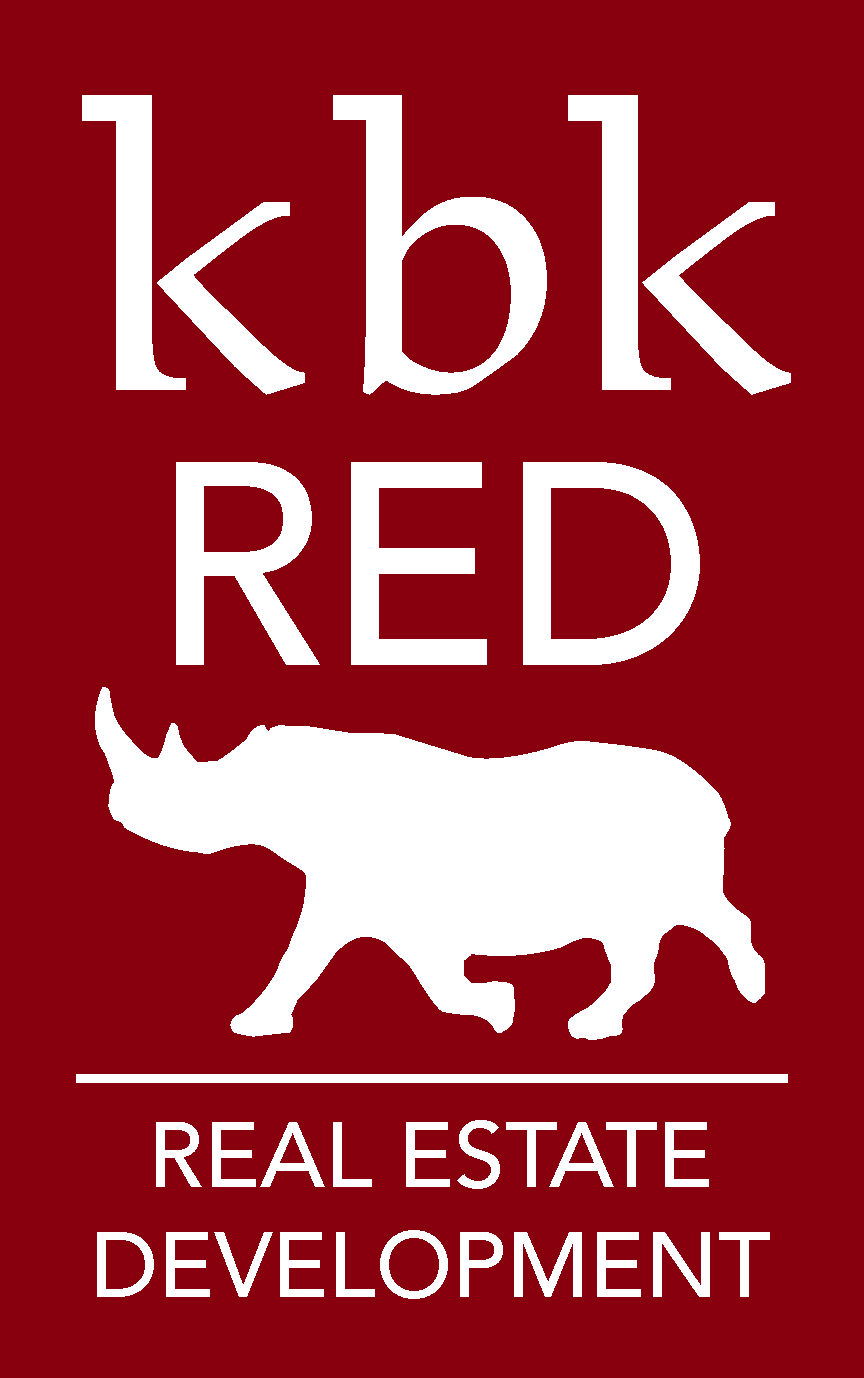 KBK Enterprises has extensive experience in multi-family housing and commercial properties. As a trusted leader in the affordable housing industry for over 20 years, we have built a solid reputation for profitable real estate projects. Our genuine commitment to affordable housing, minority business participation, and access to employment has led KBK Enterprises to achieve local and national recognition from agencies such as the U.S. Department of Housing and Urban Development, for its accomplishments in these areas.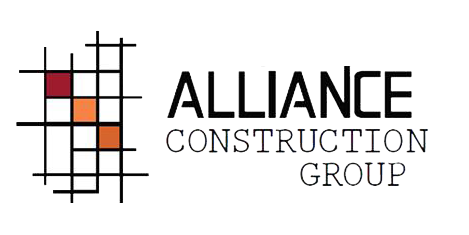 KBK Enterprises is a minority owned business and has committed to provide access to minority contractors through Alliance Construction Group. Alliance Construction Group is a full service construction company that provides a range of professional services including commercial, institutional and affordable residential housing. Alliance Construction Group continues to remain focused on our customer's needs, through creativity and inclusivity. From pre–construction planning to post construction assistance, our teams combine the benefit of experience, passion for performance, and attention to customer satisfaction.

Property Management Services
Key Property Management Services is a comprehensive property management company that couples our expertise in the affordable housing arena with a focus on supportive services for our residents. The key to our success in property management is a personalized, multi-faceted approach, working with clients, residents and owners to assess the individual needs of each property. We manage to keep pace with the market by implementing industry best practices and adding experienced personnel to our team
The KBK Foundation is a non-profit organization that was founded with the mission of "Bridging Today's Realities With Tomorrow's Possibilities".
Our organization is the community supportive services partner of KBK Enterprises. The Foundation provides programs and services to all residential sites either owned or managed by KBK Enterprises. These programs provided by The KBK Foundation empower residents by assisting them to take significant strides toward self-sufficiency. The passionate objective of The KBK Foundation is demonstrated through our core purpose of empowering communities and changing lives.
The Foundation's Primary Focuses Are:
- Community Development
- Economic Development
- Social Services
For more information about The KBK Foundation visit their website KBK Foundation | KBK Foundation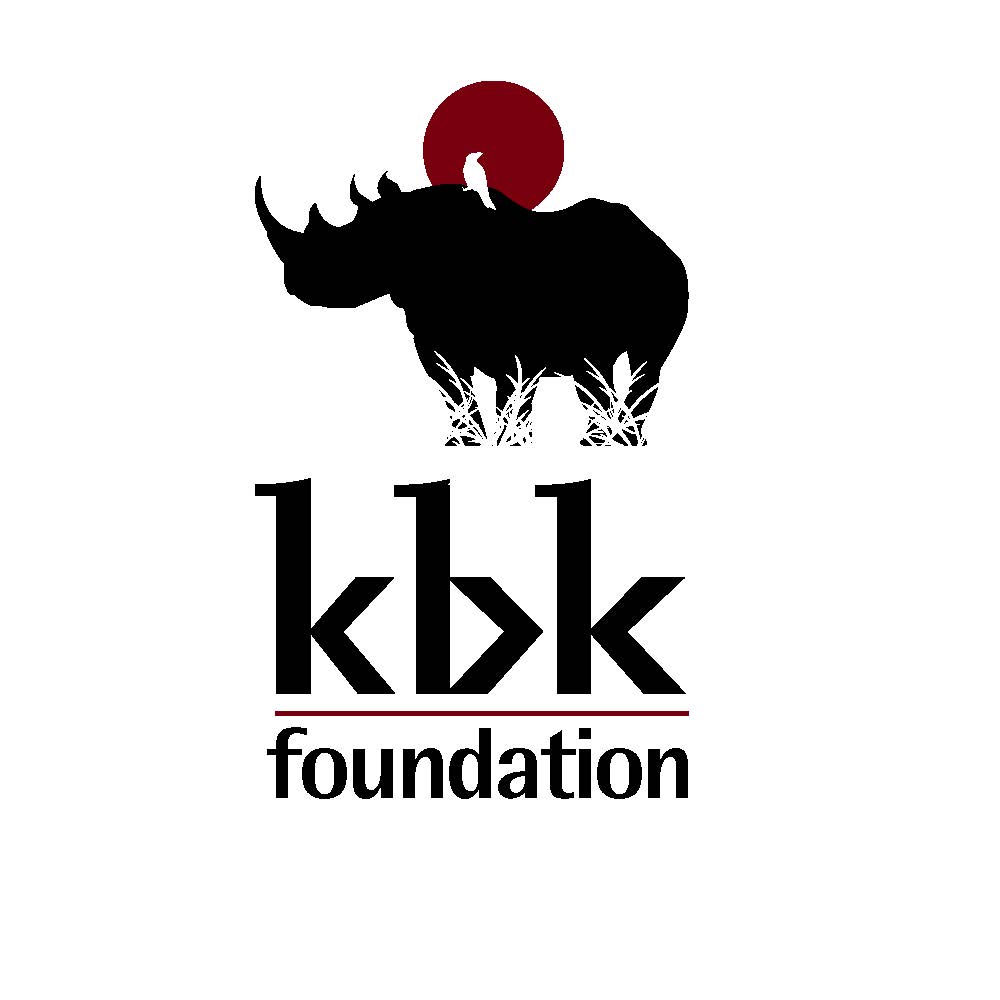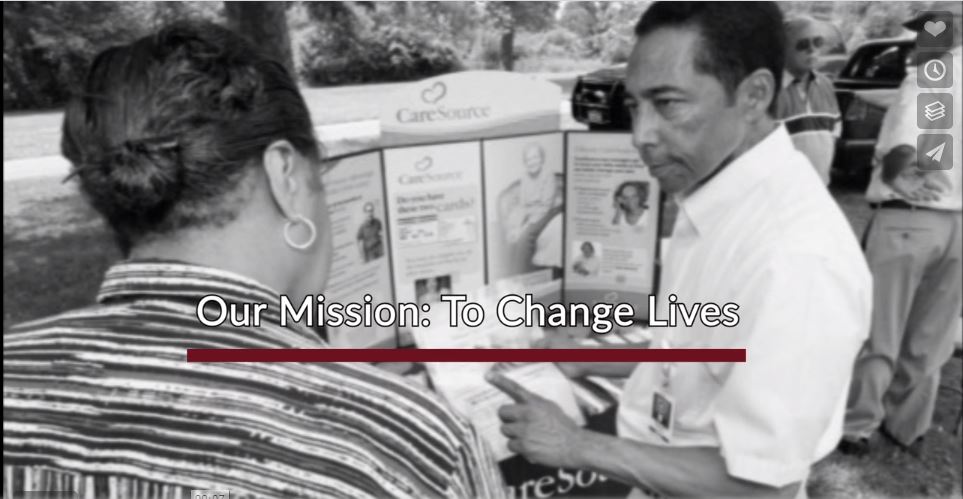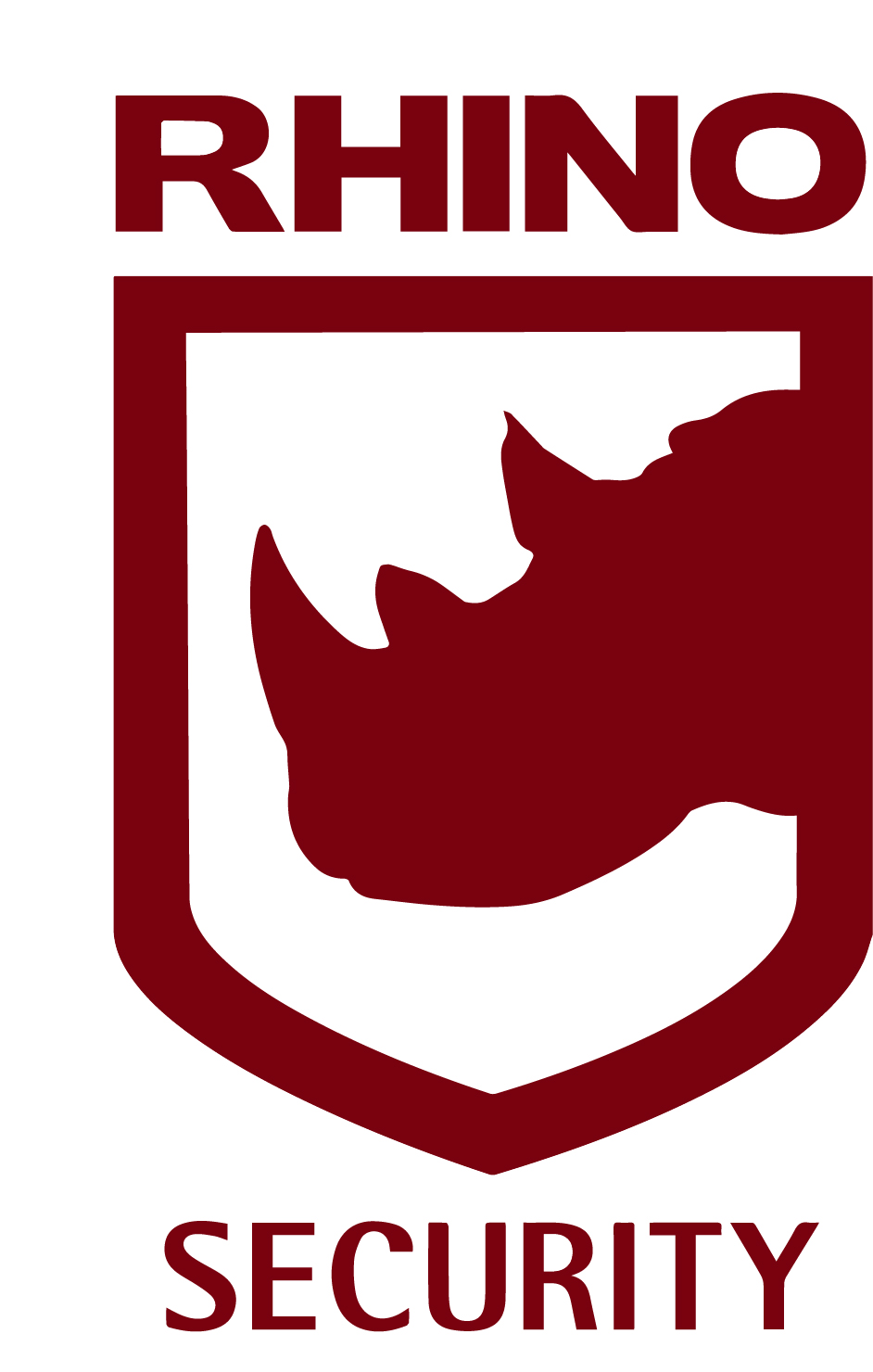 Rhino Security Services is a privately held security company that is designed to provide  protective  services  of  the  grounds, property, and residents in the communities in which it serves. Our exclusive client and owner,  KBK  Enterprises  and  its  affiliated companies  are  a  minority-owned  real  estate  development  company  that  has  over 20 years' experience in real estate development, construction management, property management,  and  security  management, with  a  commitment  to  "Changing  Lives" by going beyond bricks and sticks. Rhino Security Services provides armed and un-armed officers that operate with a high degree of professionalism, sensitivity, and reverence, particularly with our clientele. Our clientele  is  typically  located  in  inner-city markets  in  which  we  have  developed and  built  viable  and  sustainable  mixed-income communities.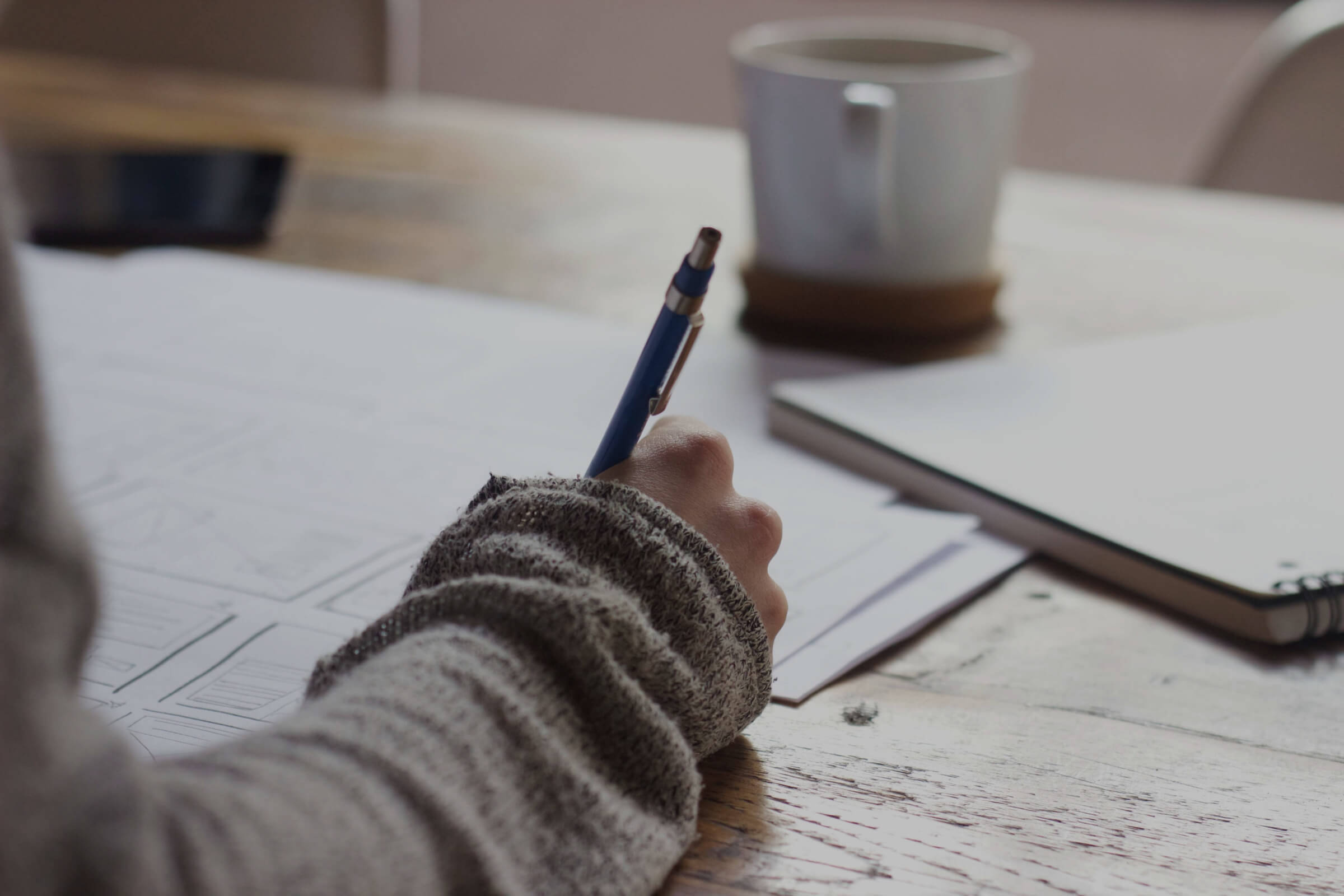 Want to join the classes?